Most exclusive and frequently asked questions about online roulette:
RouleGENIUS Assistance is getting daily hundreds of questions through email and live chat. So in order to reduce the number of emails about online roulette – please give a look at the FAQ below.
N.B.: FAQ means the most frequently asked questions.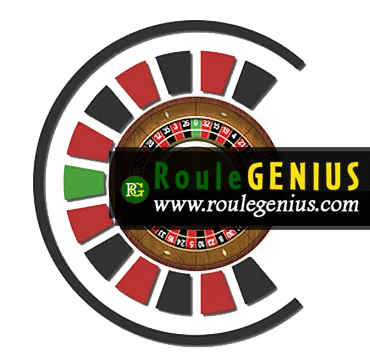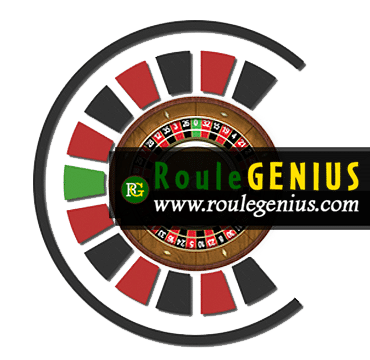 The next questions are the most common we get daily from new visitors or clients. By reading them you will get a clearer view of configuration and how to use our software.
IMPORTANT: RouleGENIUS published the first FREE Video COURSE on the web about how to win at roulette. This course teaches you about the roulette algorithm and how it actually detects winnings predictions. Follow the FREE Course and increase your income. So if you like it, get our ELITE Package, because there we reveal secrets about how to reach 94.7% of winning! And that is NOT all, because we also offer you 25 secrets to WIN at roulette and a full pdf guide!
NOTE: If you find it difficult to understand the questions below, you can give a look at our 30+ video tutorials. In video tutorials, we teach how to use correctly our software and how to configure it. if you need further help – don't hesitate to contact our assistance. We offer online LIVE chat assistance and Email assistance.

FAQ About Software
---
FAQ about CONFIGURATION
---
FAQ About PURCHASE
---
Generic FAQ