About 2023 Roulette Predictor: how does it work?
RouleGENIUS 2023 Roulette Strategy is an innovative solution for winning at roulette. It is based on studying the roulette algorithm where you are playing and giving winning predictions through roulette algorithm software. This is not a magic solution or hacking software, it is a STATISTICAL program that analyzes the order of the numbers that are coming out at roulette, studies the hottest zones, and then shares with you the predictions you need to cover and enjoy the profit.

In order to understand how RouleGENIUS Roulette Predictor is working, you need to know first what an algorithm is.
What is a Roulette Algorithm?
The algorithm is a list of rules written by a programmer that let a specific machine, an application, or a game run. For example, the vending machine is based on an algorithm, you don't see the code – but the machine knows when you add money and digit a number, to give you the specific product. As well, the Roulette, when you make a bet – it knows to launch the ball, spin the wheel and give you a winning number. So RouleGENIUS is doing nothing else than trying to STUDY the algorithm of your specific roulette, the code (running behind) that lets your specific roulette work.
How does RouleGENius study the roulette algorithm?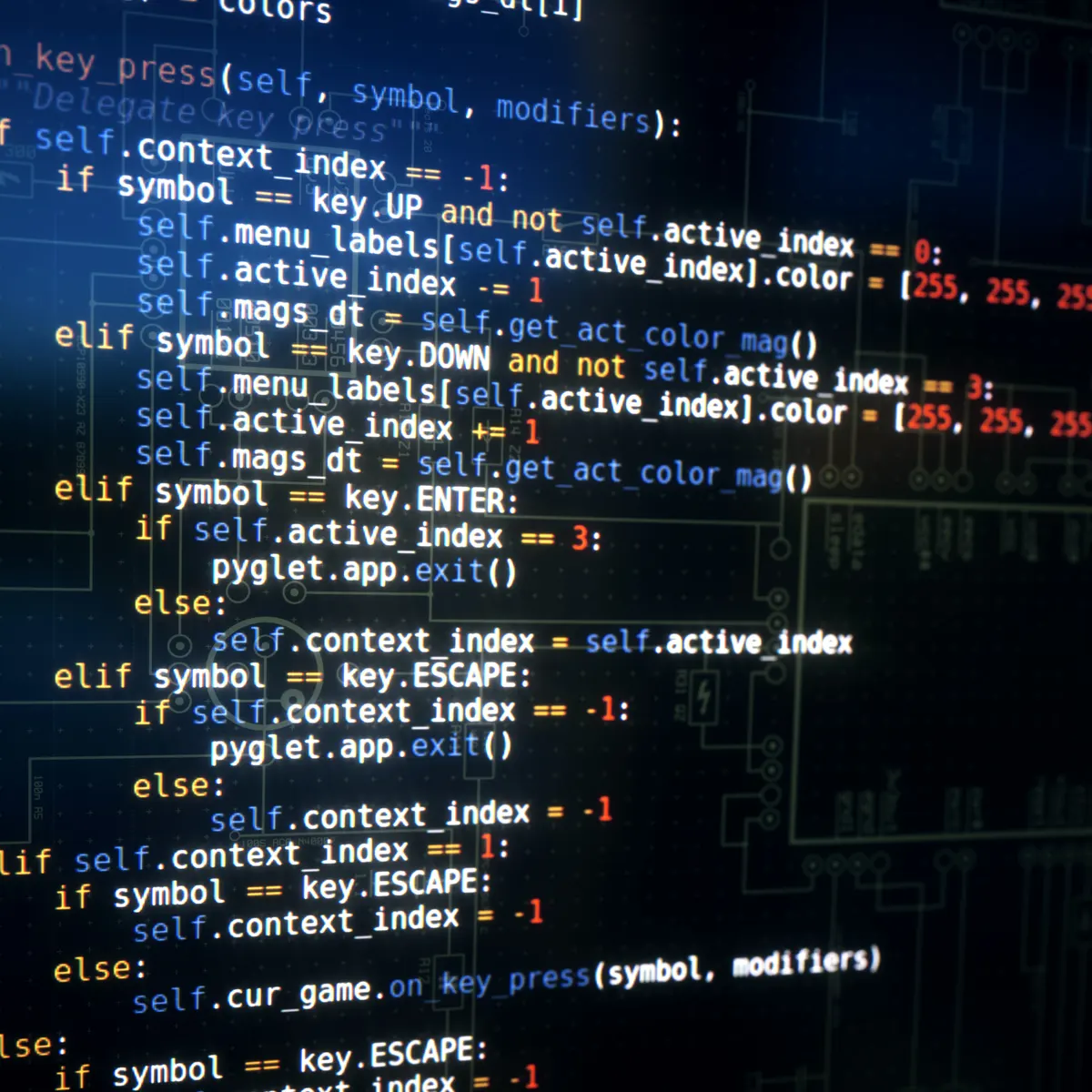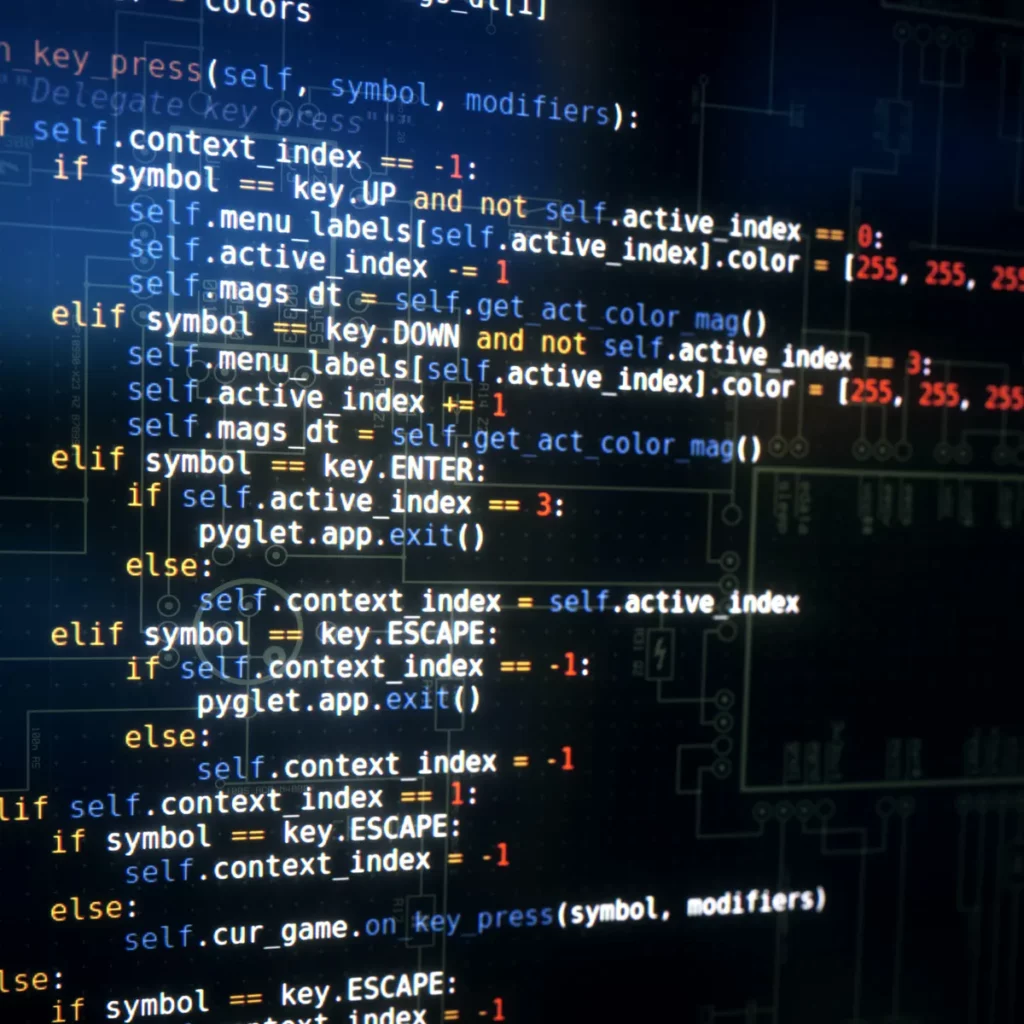 RouleGENIUS 2023 studies your roulette algorithm based on the ORDER of how the spinning numbers came out in the past at your specific roulette. Based on thousands of statistical results, after different experiments, RG Team observed that each number has some "hot" numbers that in the past came more frequently than others).
For example, after 13 Black, often there came out 26 black, so 26 black is a hot number of 13 black. But this is not a "generical rule", so it can't be applied to ALL roulettes, because every single roulette has a UNIQUE roulette algorithm. That's why RouleGENIUS is trying to study your roulette-specific roulette algorithm code and detect the hot numbers. When you will request hot numbers of 13 black, it will show you as winning predictions for all hot numbers of 13 black.
How does RouleGENIUS 2023 know what roulette I play?
The answer about how does RouleGENIUS 2023 Version know the roulette you are playing is very simple: as with any program, RouleGENIUS has a configuration panel through which you are going to inform RouleGENIUS about where are you playing. In particular, you can choose the NAME of your Roulette and the Platform (who created that roulette).
The software has build-in over 1000 different databases taken from various roulette, but even if you don't find the one you play on, you can upload your own database or request RouleGENIUS Assistance to upload it for you. Check the video regarding the configuration to know more about how to set the right configuration or create your own database and upload it into the software.
Please note, the predictions are NOT casual, predictions are based on the configuration you set, so a wrong configuration may give wrong predictions, that's why it's very important to configure it correctly.
---
DOWNLOAD and Purchase:
Android App: DOWNLOAD Android app from GOOGLE PLAY
Windows app: DOWNLOAD Windows Version of RouleGENIUS
Purchase License: SEE the available PACKAGES to PURCHASE a LICENSE
---
Useful Links that may interest you:
About the Secrets: What are THE 25 SECRETS TO WIN at roulette?
More about Configuration: Video Tutorials about how to configure RouleGENIUS Roulette Predictor
About Proofs: Winning Video proofs of using RouleGENIUS roulette software
FAQ Page: The most FREQUENT asked QUESTIONS from visitors
Purchase: SEE the available PACKAGES to PURCHASE RouleGENIUS
---
RouleGENIUS – one step closer to WIN at roulette!