Winning 7 times at a Live Roulette Game Online
To Win a Roulette Game you need to know the Rules (25 secrets to Win at Roulette written by RouleGENIUS).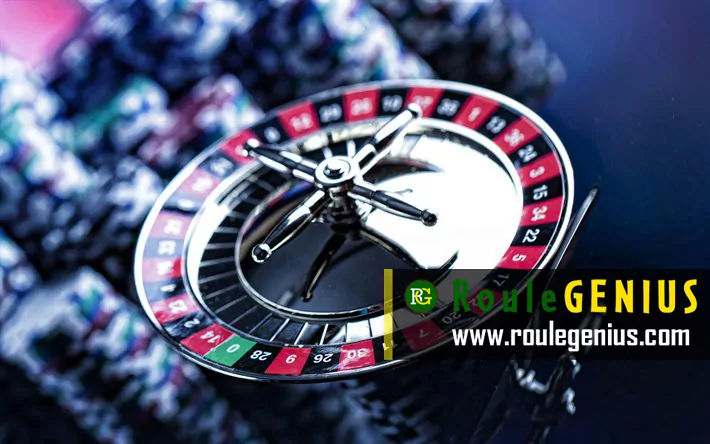 The secrets reveal not only details about when to play roulette, how much to deposit, how long should your session last and when to leave roulette, but also – how to find out if roulette has money and which spins may be LOSS so that you SKIP them. This is a powerful strategy to reduce your losses because the money you do NOT bet, is money that actually you don't lose and SAVE!
Using the 25 secrets and the RouleGENIUS 2023 VIP package, you can generate a serious profit at any Live and RNG roulette. The secret is to follow the given rules and then you can NOT fail.
The next Video Proof shows how we won 10x the Starting Balance in only 6 minutes at Lightning LIVE Roulette using the RouleGENIUS 2023 Roulette Strategy. Now, with version 2023 you can use AUTOBET function to speed up the betting process and NOT worry anymore about the time at any live online roulette game.
---
DOWNLOAD and Purchase:
Android App: DOWNLOAD Android app from GOOGLE PLAY
Windows app: DOWNLOAD Windows Version of RouleGENIUS
Purchase License: SEE the available PACKAGES to PURCHASE a LICENSE
---
Useful Links that may interest you:
About RouleGENIUS: Which are the RouleGENIUS roulette software features?
More about the Secrets: What are THE 25 SECRETS TO WIN at roulette?
About Configuration: Video Tutorials about how to configure RouleGENIUS Roulette Predictor
About Proofs: Winning Video proofs of using RouleGENIUS roulette soft